Meet Our Team
The team representing you can make a tremendous difference. The skill, experience and dedication they bring to the table can change the outcome of your case. They can protect your rights and your future. At Dysart Willis, we are proud to bring you a team of skilled attorneys with unique backgrounds and certifications. 
Please click on the images below to learn more about our attorneys and our dedicated staff members.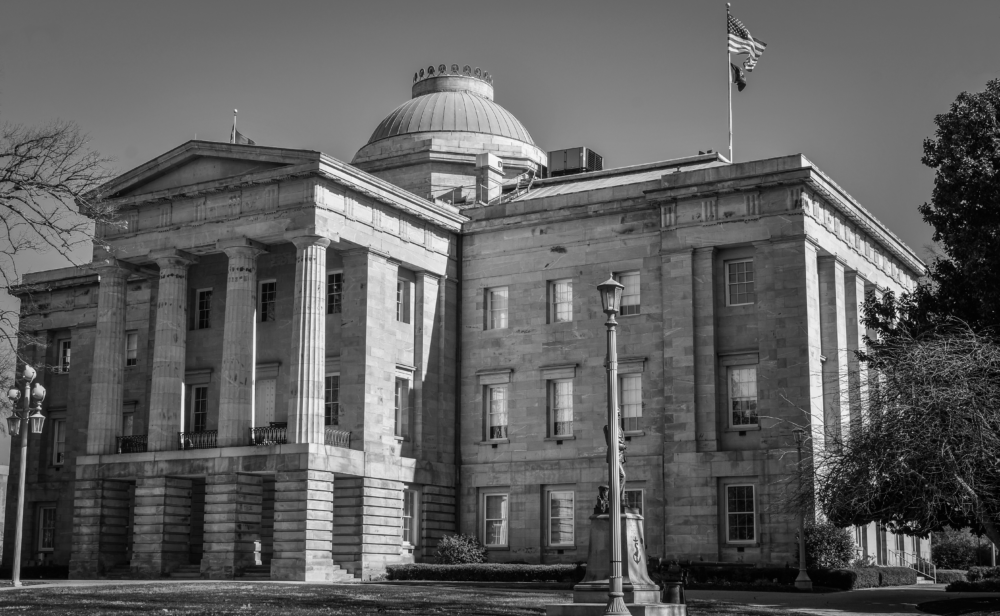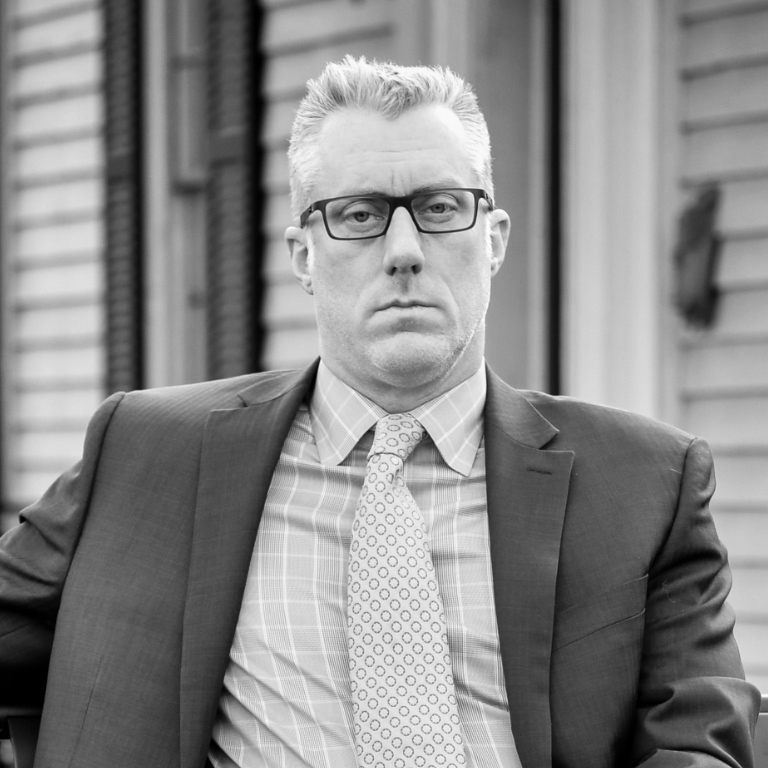 Christian E. Dysart
Founding Partner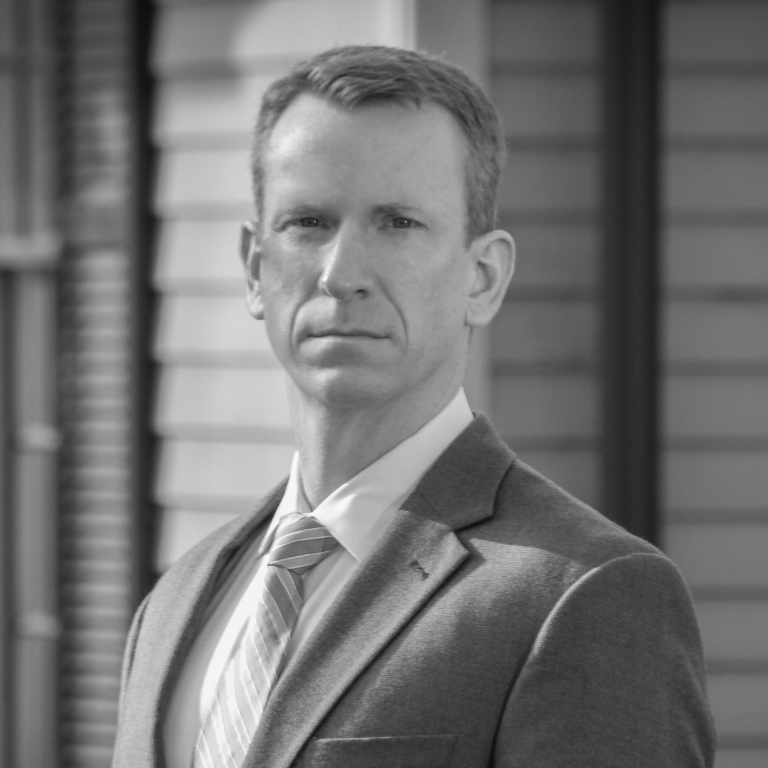 Ryan Willis
Founding Partner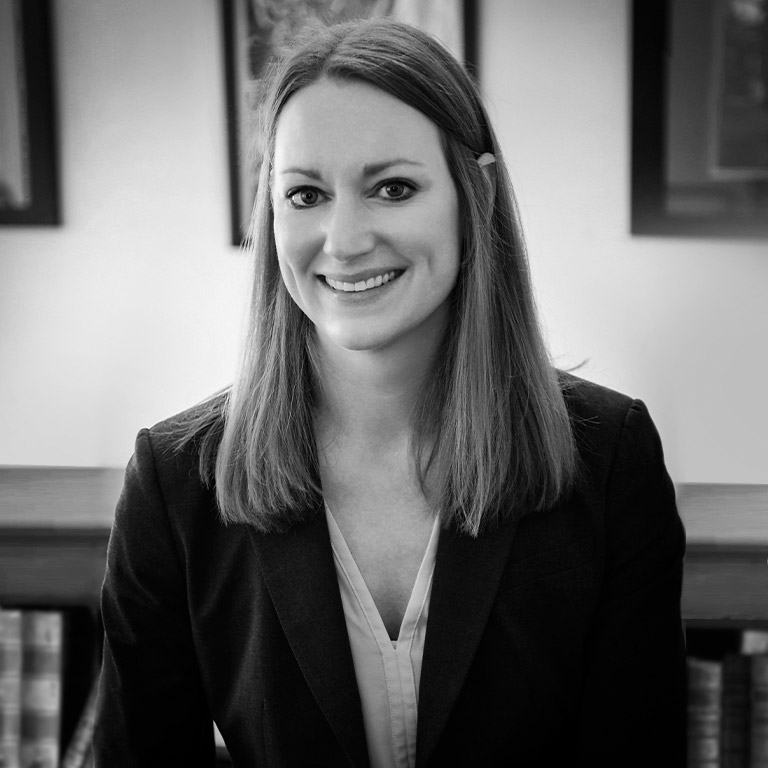 Meredith Hubbard
Equity Partner
James J. Kurosad
Senior Counsel
Linsay Boyce
Senior Associate Attorney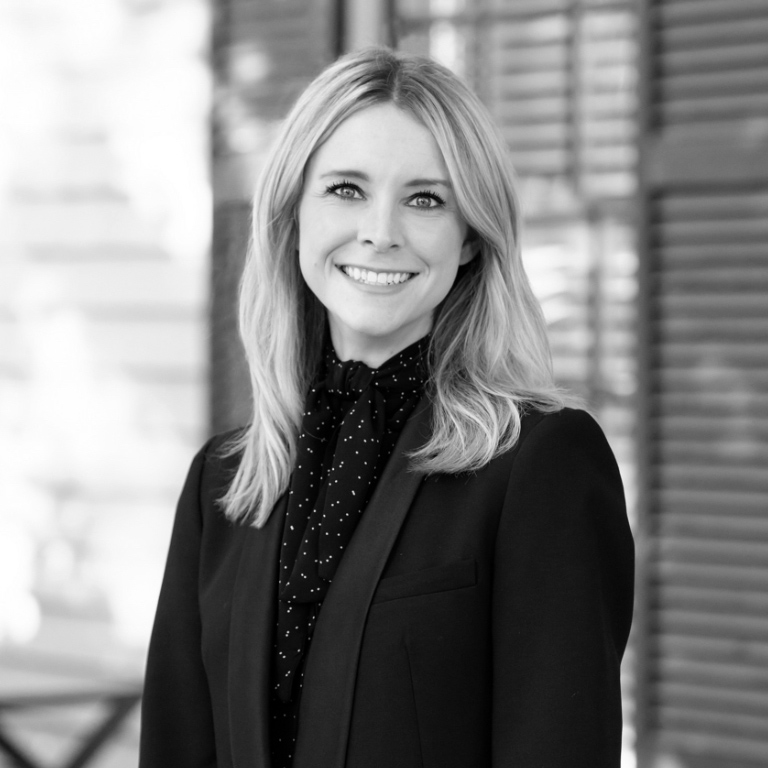 Meredith Brewer
Associate Attorney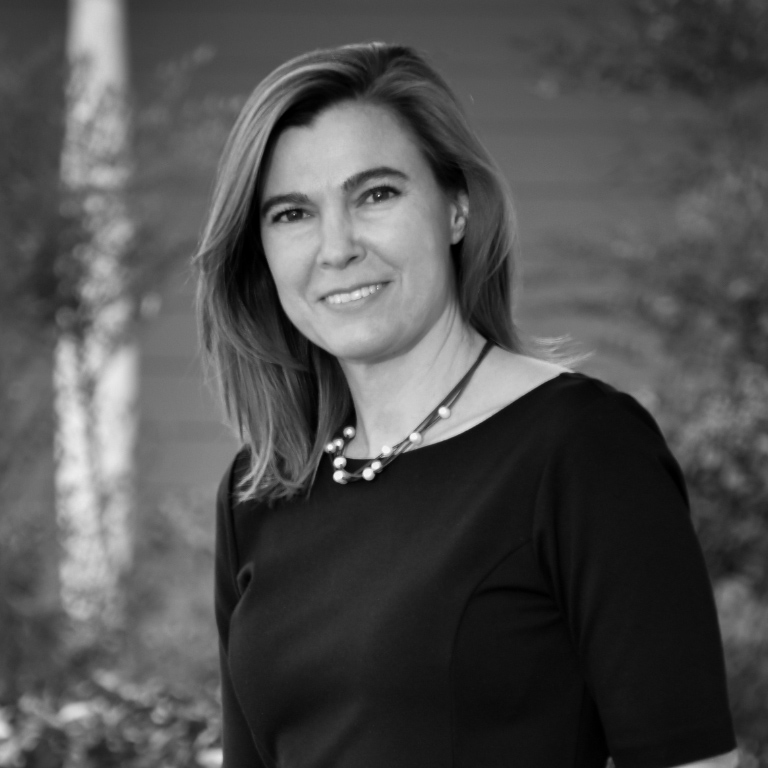 Geri Hughes
Firm Administrator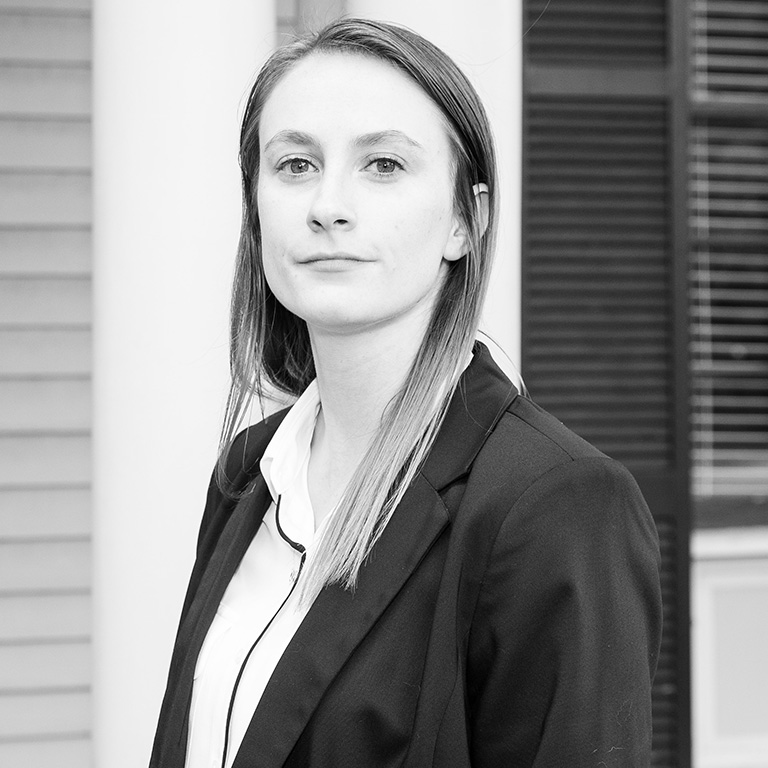 Caitlin Tatum
Legal Assistant
Request Your Initial Consultation Now
You will never be judged. Let us help you get through this. Available 24/7.