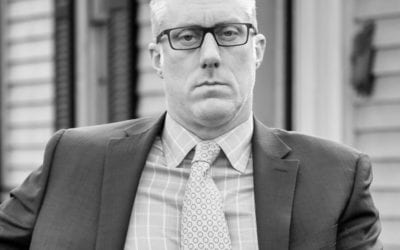 North Carolina is one of only six states that allows aggrieved spouses to sue a lover for allegedly destroying the marital relationship. While an alienation of affection claim is most often used to sue a spouse's paramour, it can include any third party that deprived...
Request Your Initial Consultation Now
You will never be judged. Let us help you get through this. Available 24/7.